We Ship Anywhere in the World:
We will happily ship your order anywhere in the world! Use your Visa Card for safe and secure ordering!
From Singapore to Germany our customers span the entire globe!
Questions? Contact me at
julierobins@comcast.net
We Accept:
Day Lift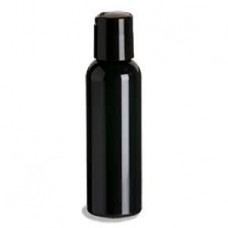 Product Code:
Product 28
Availability:
290
Price: $30.00

Day Lift
The benefits of peptides in this matte lotion formulation are the stimulation of collagen 1, collagen 111, and elastin fibroblasts.
This stimulation supports the healing and repair response in the skin, increases skin thickness, refines the appearance of wrinkles, evens skin tone and texture, and restores elasticity and firmness to the skin.
With efficient moisturization via Hyaluronic acid, as well as non-comedogenic jojoba oil and half a dozen unique botanical actives, this peptide moisturizer is a serum I am very proud of! This took me 3 years to figure out (ok I deforumated it from a peptide serum that sells for $500 per oz!)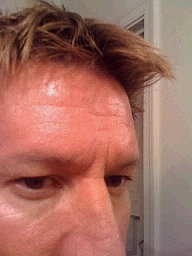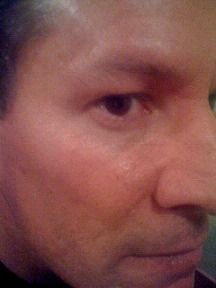 Compound: Organic Aloe Barbadensis (Aloe Vera), Isopropyl Palmitate (Palm Oil), Kosher Vegetable Glycerin, Cetyl Alcohol, Stearic Acid, Glyceryl Stearate, Organic Carthamus Tinctorius (Safflower Oil), Prunus Amygdalus Dulcis (Sweet Almond Oil), Hyaluronic Acid, Organic Simmondsia Chinensis (Jojoba Oil), Silk Protein Amino Acid Blend (Sodium L-Pyrrolidone Carboxylate, Sodium Lactate, L'Arginine, L-Aspartic Acid, L-Pyrrolidonecarboxylic Acid, Glycine, L-Alanine, L-Serine, L-Valine, L-Proline, L-threonine, L-Isoleucine, L-Histidine, L-Phenylalanine), Butyrospermum Parkii (Shea Butter), Panthenol (Vitamin B5), Phenoxyethanol, Ethylhexyl Glycerin, Xanthan Gum, Allantoin, Tocopheryl Acetate (Vitamin E Acetate), Retinyl Palmitate (Vitamin A), Organic Camellia Sinensis (Green Tea), Citric Acid.*
Write a review
Your Name:
Your Review:
Note: HTML is not translated!
Rating:
Bad
Good
Enter the code in the box below: